Pearl Jam's Mike McCready and Matt Cameron dropped by over Record Store Day weekend to indulge their music-geek tendencies, and we were floored.
Mike & merch.

Mike rockin' the Horizon tee at the show: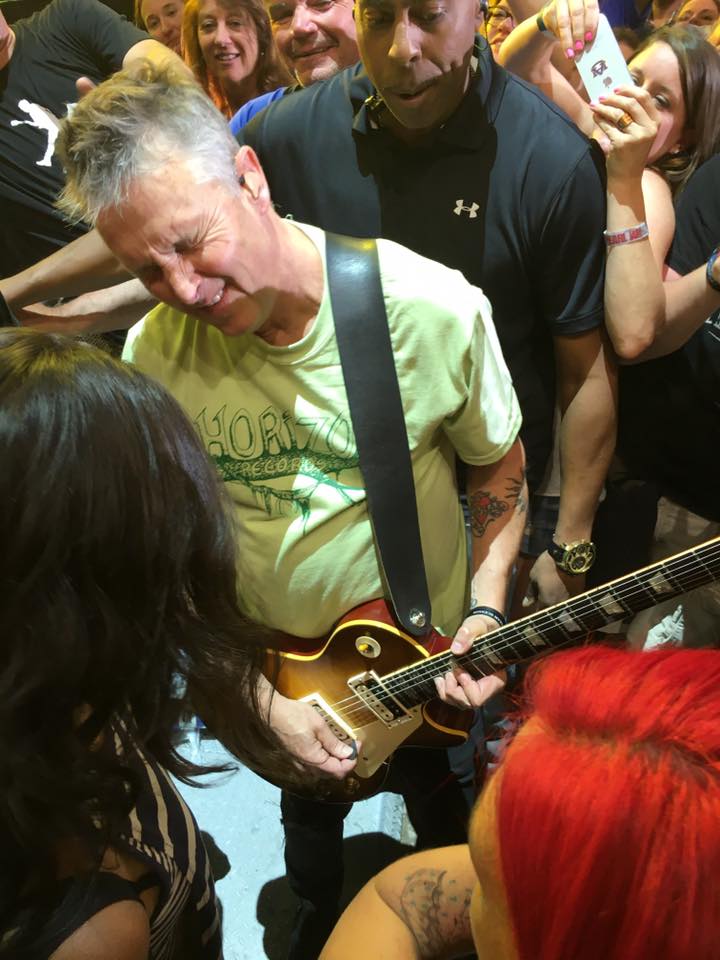 McCready & Berger surveying the vinyl goodness.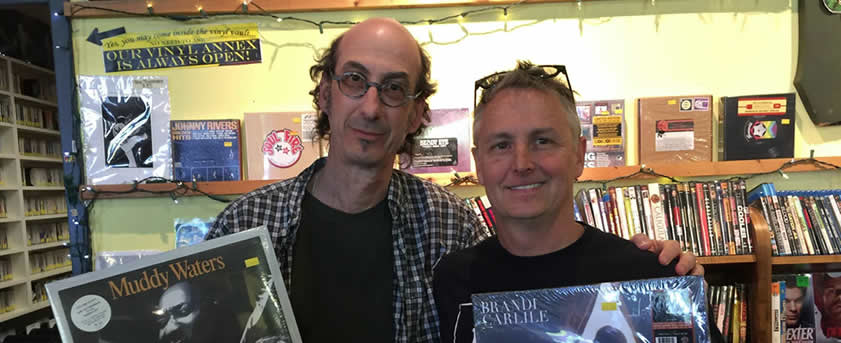 Martin N' Matt Cameron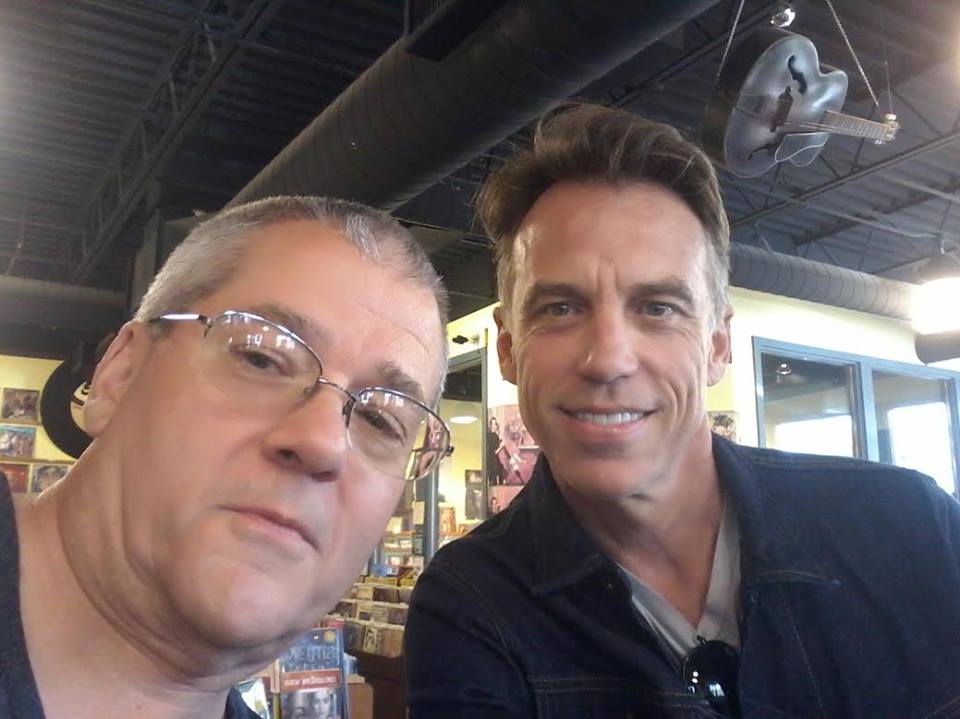 Eddie Vedder saluted us from the stage at the Bon Secours Wellness Arena, He opened a bottle of wine and toasted to Record Store Day and Horizon's 40th year, mentioning that their guitarist got some great vinyl here. And we're honored. Thanks very much to one of the most vinyl-positive bands around.
We feel a lotta love for people who forge their own path (as we've done for the past 40 years), so we consider Pearl Jam one of the great bands of their era. Still going strong after 25 years, these guys walked it like they talked it: Clashing with Ticketmaster, refusing to make videos, changing up their set-list every night and speaking out about political causes close to their hearts, and , oh yeah, rockin' in the free world at every opportunity. Who sez you've got to sell out to sell albums?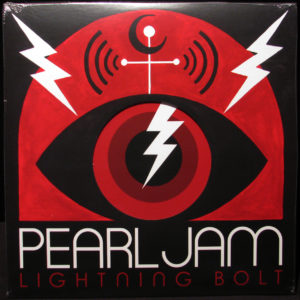 And did we mention how much they, like us, love the vinyl LP?
 "I grew up in north-central Montana where I had three choices that were 35 miles away — Woolworth's, Kmart and Ricky's Records," the bassist says. "I always went to Ricky's first, because he was a full-on rocker with a major opinion about what I should buy. If I went in looking for a Grand Funk record, I would often leave with Black Sabbath or the Stooges."
– bassist Jeff Ament talking to The Oregonian about the importance of independent record stores.
We're proud to have Pearl Jam back in town, and we'll have their whole catalog, from Ten to Lightning Bolt, in-stock on CD & LP to celebrate.