You've been writing songs.  You love them, your friends do too, but you'd like an expert opinion.  That's where Maia Sharp and Edwin McCain come in.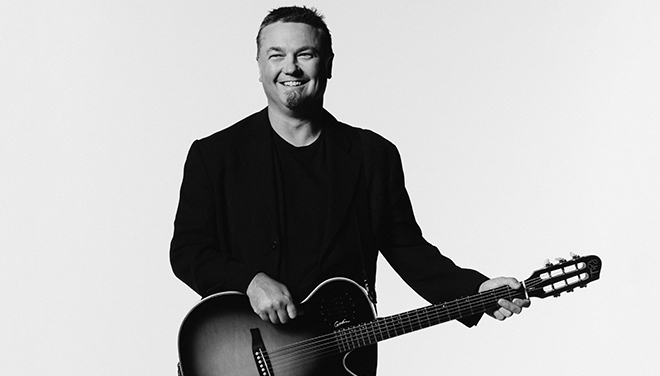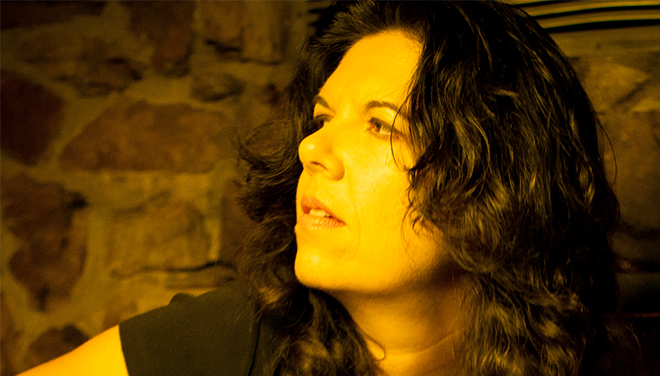 Part songwriting workshop, part masterclass, Sharp and McCain have created a one-day workshop designed to help aspiring songwriters put the finishing touches on their songs.
In an intimate setting, surrounded by like-minded songwriters, Sharp and McCain will review and discuss your songs, providing valuable feedback on how you can continue to develop your work.
Get your tickets HERE!
Great takeaways will include:
Getting the most out of phrasing, rhythm and rhyme
Navigating the curse of the second verse
Does the song need a bridge?
Writing alone vs collaboration
Harnessing your muse
Plus, an opportunity to have your questions about the craft and business of songwriting answered.
Workshop participants should be prepared to share two songs via live performance or recording, as well as printed copies of the lyrics.
WORKSHOP SCHEDULE
10:30 AM – 1:00 PM: Introductions & group session song #1 critiques
1:00 – 1:30 PM: Lunch
1:30 – 5:30 PM: Q&A and discussion of FAQs, song #2 critique session